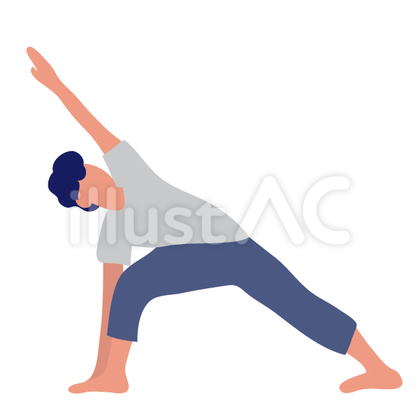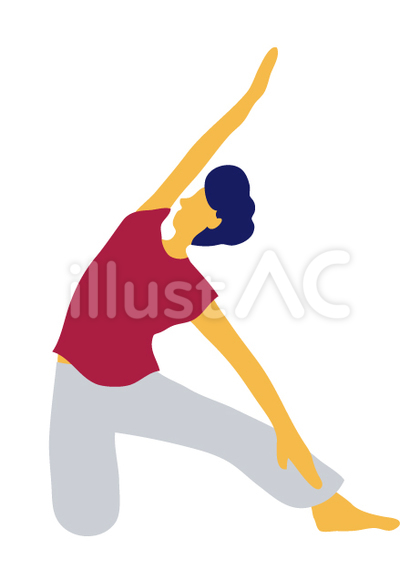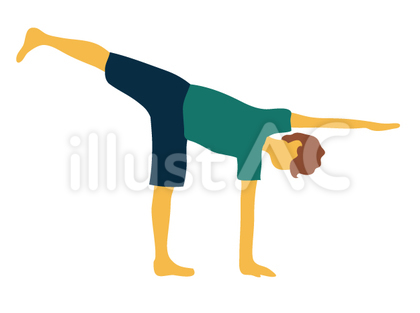 Welcome to YogiJo's
Center of Excellence. Specilize in Office Chair Yoga Stretch.
(Yoga poses with Bob Anderson's Theory).

for Physical & Mental Healing!
Many Asanas(Poses) stretches the Chest and effectively help practitioners deal with "Stress" & "Anxiety".

Slow Deep Abdominal Breathing reset's our Autonomous Nerve System ( Sympatetic & Parasympathetic Nerves ).

Most of the Asanas(Poses) improve Circulation of Limphatic fluids and Blood, thus removes Toxins and supply Nutrients & Oxigen to the organs.(Mitocondria chemically react those Oxigens with the Body Fat to produce "ENERGY", this is why you feel Energetic after the each class.

Also changes the metaboloism in the brain, making neurons and the their receptor proteins more efficient.

Yoga promotes synaptic plasticity(the ability of the synapses to allow neurons to communicate with one another).

Latest Science Fact: Stretching muscles awaken dormant Cells to regenearte Collagens dues rejuvenate Muscles. One research reported that just 2 daily Stretch(only 15 minutes each), for 6 months and it will rejuvenate onens Blood Vessels for at leat 10 years.(please double check, ask for 2nd opinion on this).